Helping
Athletes
Reach The Next Level
I work with a range of athletes, from novice to elite including professionals across a wide range of sports.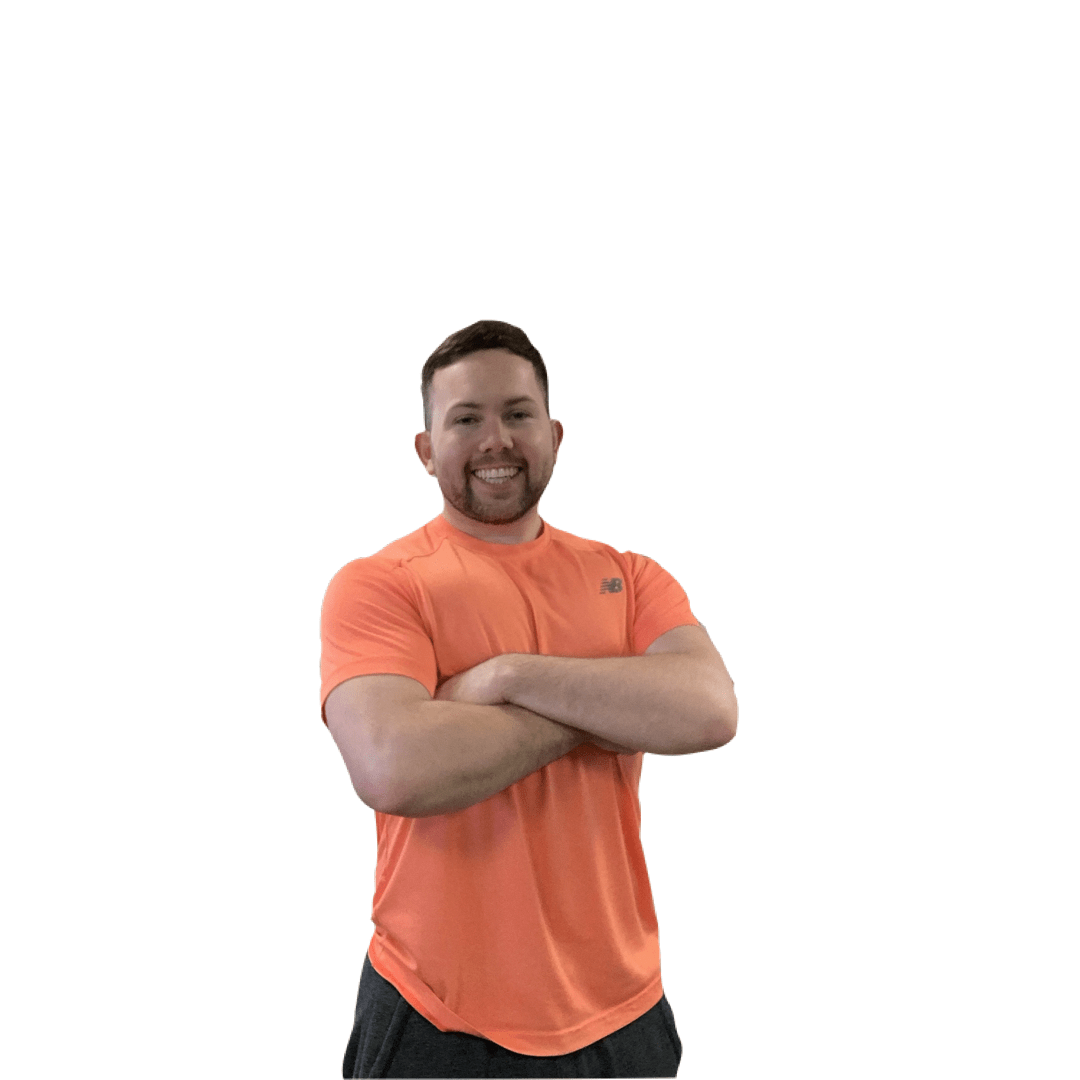 David Galvin (MSc PGDip CSCS)
Exercise Physiologist | Nutritionist | S&C Coach
About Momentum Performance
I help people with performance goals; be it your first 5k run or world championships; I want to help you in the most efficient and effective manner possible to excel at the activities and sports you love.
"Train with purpose, not habit" – my slogan, embodies this mantra. Prepare for the precise demands of your activity/sport, don't blindly pursue adaptations through fatigue-filled work.
Whether you need coaching for physical preparation or performance nutrition coaching, I've got a program to suit you.
I work with many athletes and consult with many clubs/teams/institutes on planning and performance solutions.
Find out if I am the coach for you.